Category:Baden-Württemberg
Jump to navigation
Jump to search
Coats of arms of districts (Kreiswappen) and municipalities (Gemeindewappen) in the German State of Baden-Württemberg.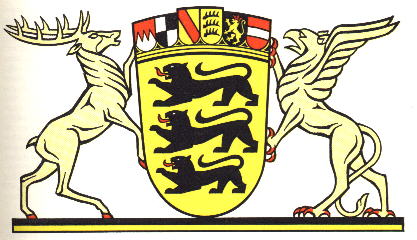 A poster from 1877 showing the arms of cities in Württemberg: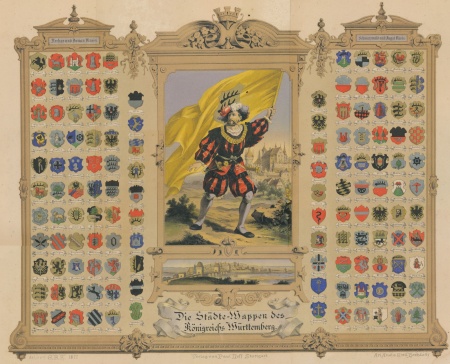 Click on file for larger image
Subcategories
This category has the following 79 subcategories, out of 79 total.
Pages in category "Baden-Württemberg"
The following 3,562 pages are in this category, out of 3,562 total.