Donating and supporting Heraldry of the World
The site is a private site, which is on-line since 1995, run by 2 persons, but with contributions from hundreds of people.
Collecting civic heraldry is my hobby since the 1980s and takes much time and money (books, hosting etc etc). Since 2014 a second editor has been added to the team. In 2021 the ownership will be transferred to the Heraldry of the World Foundation, a non-profit foundation under Dutch law, which will preserve the site, the library and collection of heraldic items.

The only income for the site is from sales of duplicate items on Delcampe and donations. I do not want to use aggressive advertisements on the site, therefore the revenue from the site is very small. The income thus only covers a small part of the costs of the site and acquiring net materials. The rest comes from my private sources.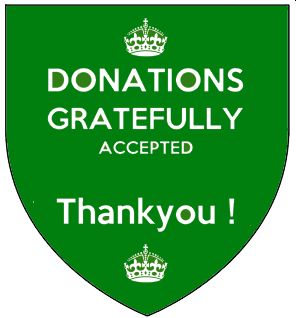 You can support the site by :

- Donating website material, i.e. images of coats of arms, backgrounds and any other kind of electronic material. Please send these to webmaster@ngw.nl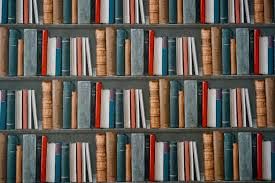 - Donating physical items, i.e. books, journals, stickers, booklets, folders, newspaper clippings, collector's items etc. See below for address details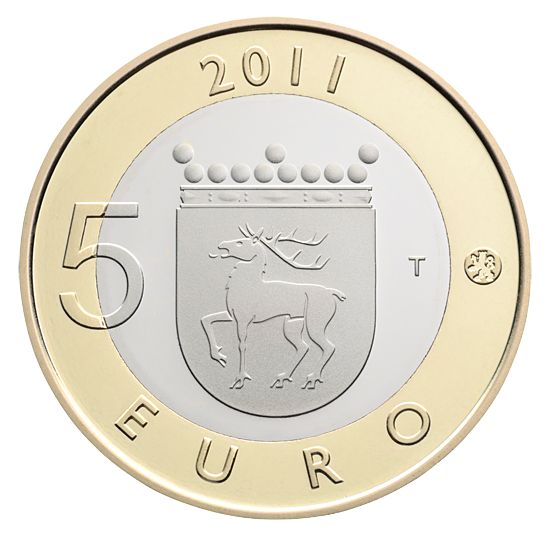 - For financial donations I prefer donations by PayPal to webmaster@ngw.nl (or click on the button below). All donations send to this specific PayPal address will be used for acquiring books or other items for the site.
If you want to donate financially by bank transfer, please contact me at webmaster@ngw.nl for details. We can not accept cheques.

Thank you !

Ralf Hartemink (owner and webmaster Heraldry of the World)
&
Marcus Karlsson (editor)


Postal address:
Heraldry of the World
Busehof 7
6871 BM Renkum
the Netherlands

---

(Herbarz Świata, विश्व की हेरलड्री, Huy hiệu của thế giới, أعلام النبلاء من العالم, বিশ্ব এর ঘোষকতা, Хералдиката на света, 世界的纹章, Heraldik af verden, Wappen der Welt, Héraldique du monde, Εραλδική του κόσμου, Skjaldarmerki heimsins, Araldica del mondo, 世界の紋章, 세상의 문장, Heraldika pasaulē, Pasaulio heraldika, Heraldikk av verden, ایین و تشریفات نشانهای از جهان, Heráldica do mundo, Геральдика мира, Heraldika sveta, Heráldica del mundo, ప్రపంచ యొక్క వంశావళి,ตราประจำตระกูลของโลก, Dünyanın merheri, Heraldik av världen)