Category:Badajoz
Jump to navigation
Jump to search
Coats of arms of in the Spanish province Badajoz.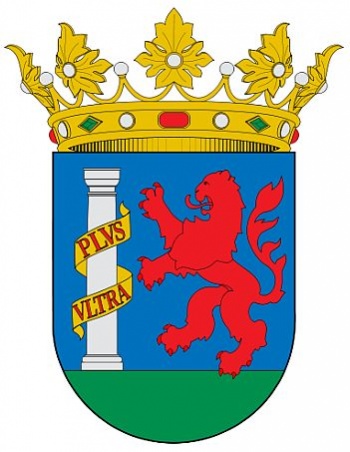 Municipalities which, as far as I know, do not use arms.
Cabeza la Vaca - Esparragosa de la Serena - Higuera la Real - Mengabril - Monterrubio de la Serena - Puebla del Prior - Zahínos
Pages in category "Badajoz"
The following 172 pages are in this category, out of 172 total.