Category:Scotland
Jump to navigation
Jump to search
Coats of arms in Scotland.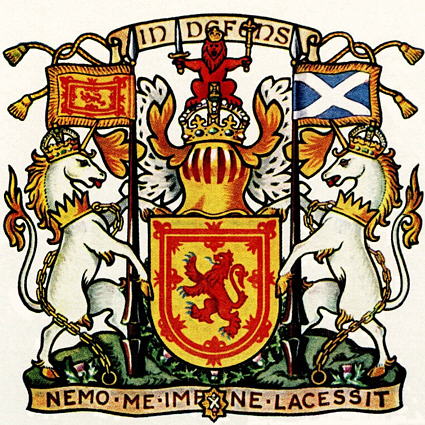 When different councils bore the same (root) name, these are sometimes grouped under the name, for example, Duns Burgh Council and Duns Community Council are under Duns, the Highland Area Council and the Highland Region are under Highland etc.
Unfortunately most images available are black and white. Mail me if you have coloured images available !

Pages in category "Scotland"
The following 529 pages are in this category, out of 529 total.