Category:Valencia
Jump to navigation
Jump to search
Coats of arms of in the Spanish province Valencia.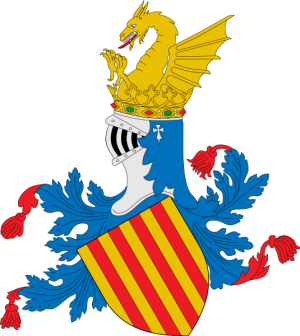 Municipalities are listed by their name for official use. Both Catalan and Spanish are used in the province, but each municipality decides which language is the language for official use.
Pages in category "Valencia"
The following 268 pages are in this category, out of 268 total.