Coats of arms of countries and territories (Faulkner)
Coats of arms of countries and territories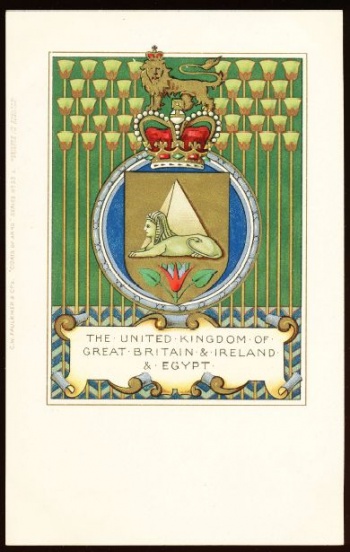 Series information :
Date of issue : 1898-1905 (approx.)
Number of cards : 6
Image variants : ?
Company
These designs were issued by the art-printers Paul Kohl from Chemnitz, Germany and show the coats of arms of countries and colonies/territories worldwide. The series was partly issued in the UK by Faulkner. However, only 6 were used in the Faulkner series. The company also published a large series with UK town arms.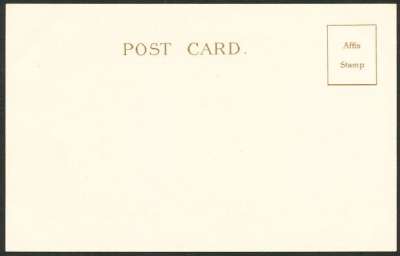 Series