Leeward Islands


Heraldry of the World

British heraldry portal
Civic heraldry of the United Kingdom

---
Overseas possessions
---
Total pages in the British section : 3,057
Leeward Islands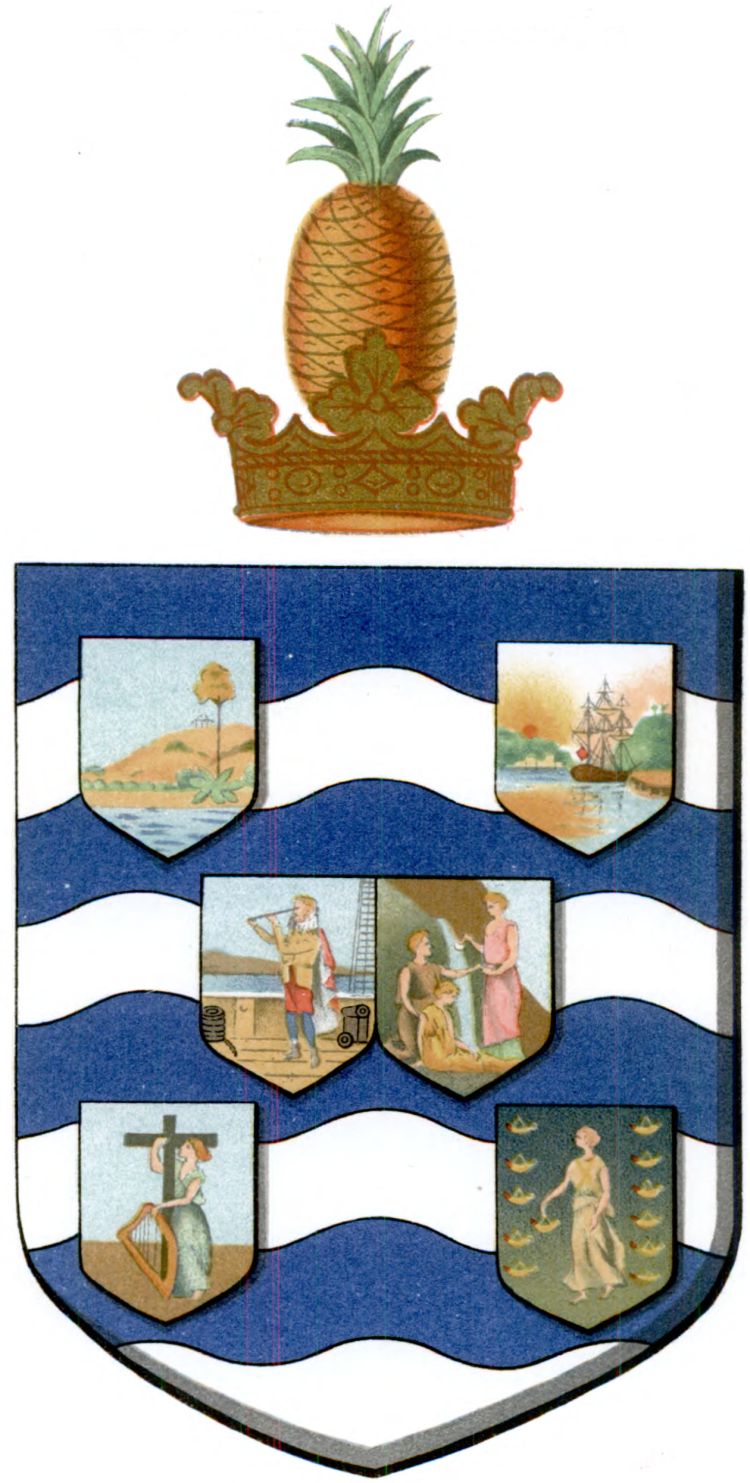 Origin/Meaning
The Leeward Islands were a British colony in the Caribbean, established in 1871. The colony consisted of Antigua and Barbuda, the (British) Virgin Islands, Dominica, Montserrat, St Kitts and Nevis. Dominica was transferred to the Windward Islands Colony on 31 December 1939. In 1958 the Leeward Islands were incorporated into the British West Indies Federation, whereas later Antigua and Barbuda, as well as St. Kitts and Nevis became independent.
The arms were granted by Royal Warrant on April 10th, 1909. The small shields bear representations in colour of the devices used upon the public seals of the Presidencies of the Leeward Islands, namely (reading from left to right) Antigua, Dominica, St. Christopher (St.Kitts) and Nevis, Montserrat, and the Virgin Islands. Since the arms of Dominica have a prominent place in the design, the arms presumably either fell into disuse after 1939 or were replaced by a design in which the remaining five small shields were rearranged.
The arms of Antigua and Barbuda, Dominica, Saint Kitts and Nevis have changed considerably as compared to the arms above. The arms of Montserrat and the British Virgin Islands have changed, but are still quite similar.