Papua New Guinea
Jump to navigation
Jump to search
Papua New Guinea - Papua Niugini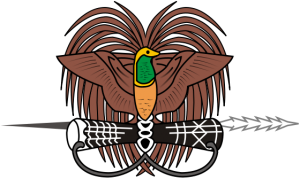 National symbols
Administrative division
Papua New Guinea is divided into 20 province-level divisions: eighteen provinces, the Autonomous Region of Bougainville and the National Capital District. Each province is divided into one or more districts, which in turn are divided into one or more Local Level Government areas.
As far as I know, none of these uses arms.
Heraldry
As fas as I know no civic arms have been used in the country.
The colonial arms during German occupation: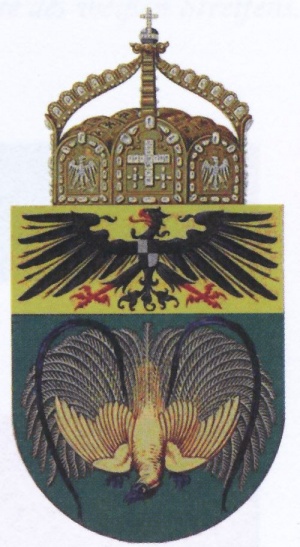 Other heraldry