VéGé (silks)
Jump to navigation
Jump to search
VéGé Silks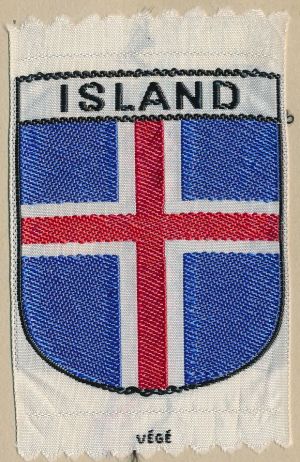 Company
VéGé was originally a cooperation of independent Dutch grocers, founded in 1938. The name stands for VErkoop GEmeenschap (United Sale Association). It merged in 1980 with ViVo to become the Super retail formula.
The company also had members and shops in Belgium and Germany.
The company has issued a number of series of matchbox labels, as well as a series of heraldic silks listed here. These include arms of the Dutch provinces, countries and capital cities. They were issued in the 1950s or 1960s.
Silks issued
Dutch provinces
Countries and their capitals