Coffee Hag - Coat of arms of cities and towns of the British Isles
Jump to navigation
Jump to search
Coffee Hag : Arms of cities and towns of the British Isles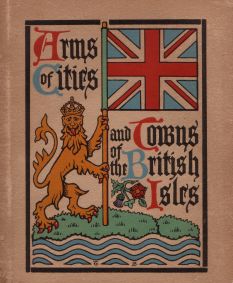 Album information :
Issued by : Coffee Hag, London
Date of issue : 1933
Number of stamps/cards : 236
Image variants : None, but one extra decorative stamp was issued
Company
For information on the company, see the overview of Coffee Hag albums.
Album
The album 'Arms of cities and towns of the British Isles' was issued around 1930, most likely 1933.</
The British album was published in Westminster (London) by Abbey Press Ltd. The author is not known, but Major Thomas Shepard has often been mentioned as the author.
The album contains 236 stamps with images, which are numbered separately in each section. The album is divided in chapters per Region, with the Regional arms on a separate page, followed by, alphabetically, the other towns and cities in the Region. The Regions are: London, England, Scotland, Wales, Ireland and Northern Ireland. Besides the region, the stamps also mention the county in which the town is situated.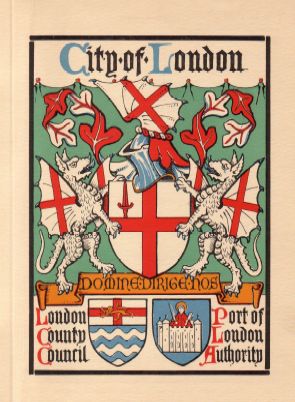 Unlike some other albums, there is no text on the back of the stamps.
The whole album is available here
Contents
London
England
Scotland
Irish Free State
Northern Ireland
Wales